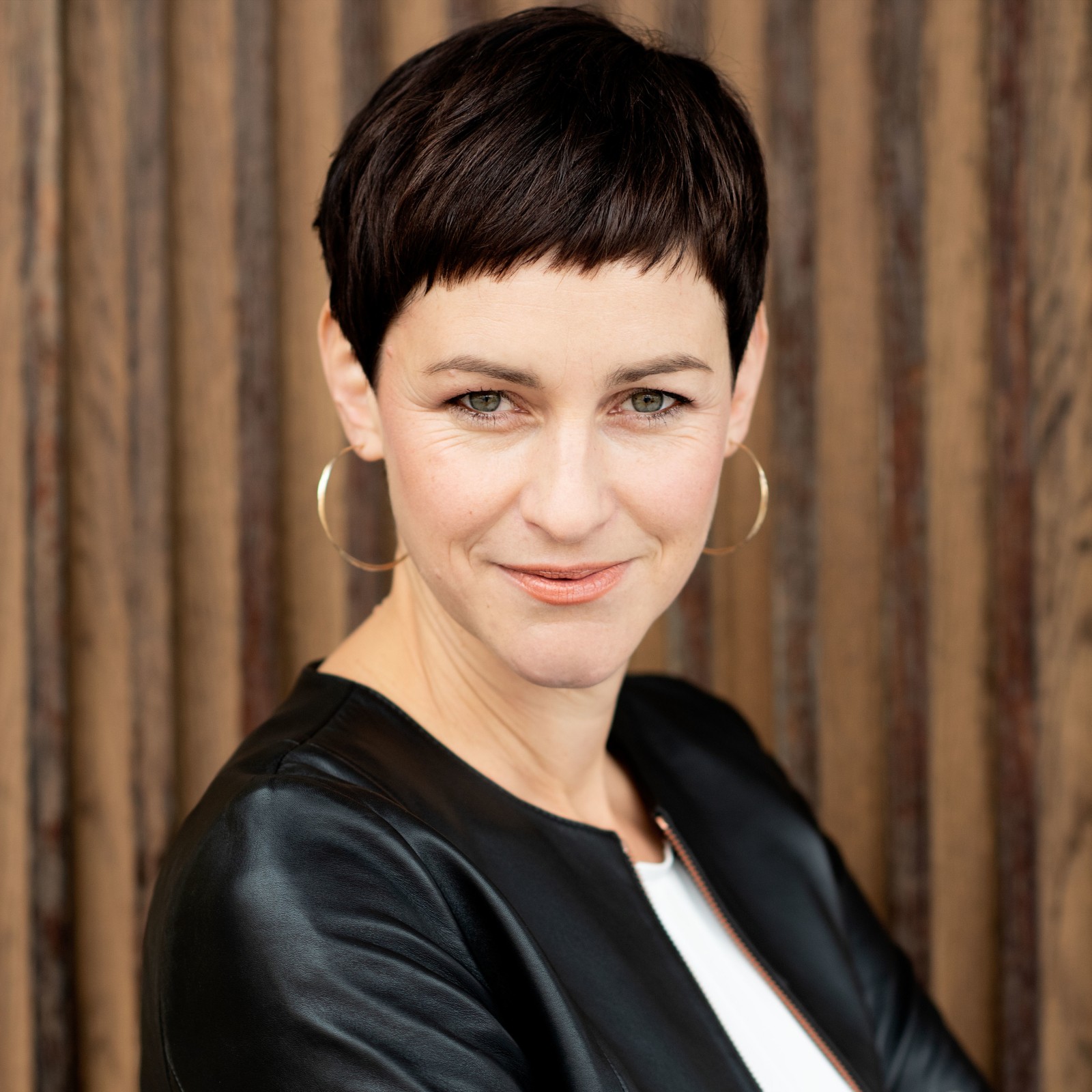 Dr. Natalie Grams was a founding member of the Homeopathy Information Network and has been its head from the very beginning. As the representative and spokesperson of the INH, she has rendered invaluable services to it with her comprehensive expertise, her tireless commitment and, in particular, the public presence of her winning and empathetic personality.
Dr. Grams will no longer be actively involved in the INH as of 17 April 2020.
No one has brought scientifically based homeopathic criticism to more public attention than Dr. Natalie Grams. Everyone who feels committed to the aims of this criticism owes her a great debt of gratitude.
The team of the INH would like to thank Dr. Natalie Grams for her great and inspiring cooperation. Of course we very much regret that she is now turning to other tasks. However, we are pleased that she will continue to be associated with us as a supporter and will be available to us in an advisory capacity. In any case, we wish her all the best in her professional and private life and continued success!
---
With the following text Dr. Grams introduced herself to the visitors of this website between 2016 and 2020:
As a doctor, former classical homeopath and mother of three, I know many views on homeopathy – those of followers and critics alike. I completed my training as a homeopath at various schools of homeopathy. I have the additional title "Homoeopathy" of the Medical Association and have had a successful homeopathic practice in Heidelberg.
In order to present the successes I had experienced, I originally wanted to write a book that would finally convince all critics and doubters of homeopathy. But through the comprehensive research I have been convinced by the arguments against homeopathy. Medicine and science have developed so radically since Hahnemann's time that his theses can certainly be regarded as refuted today. Unfortunately, this knowledge has not yet arrived in the middle of our society or in medicine.
Here in the Homeopathy Information Network, I am committed to ensuring that more and more patients can learn how the successes of homeopathy (which I have also experienced) can be explained and why the 200-year-old healing method can no longer be part of medicine. I write a column for the major German science magazine "Spektrum der Wissenschaft" and as a freelance author for various (specialist) newspapers.
---
You can find more about Dr. Natalie Grams on the Wikipedia (english).