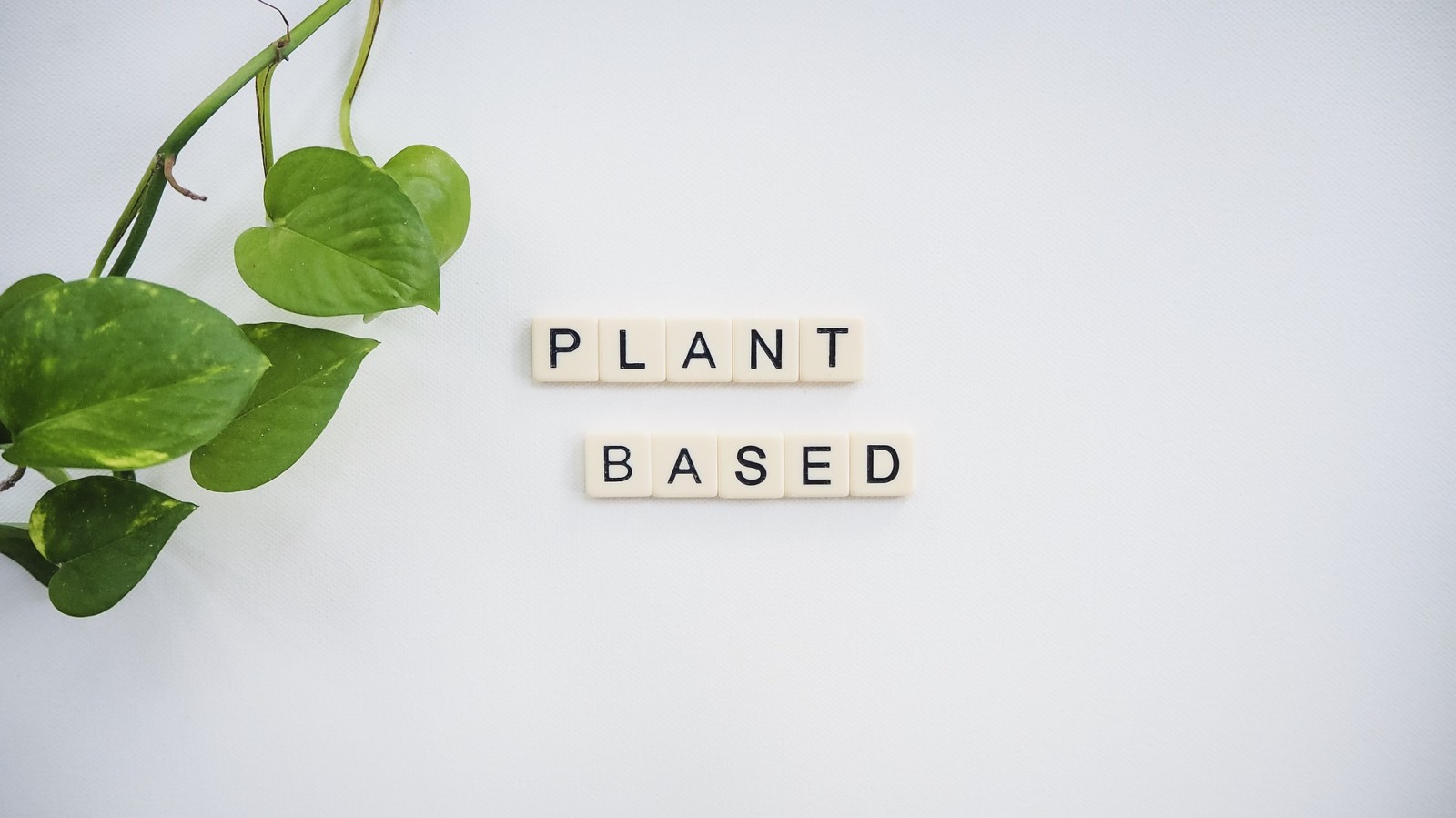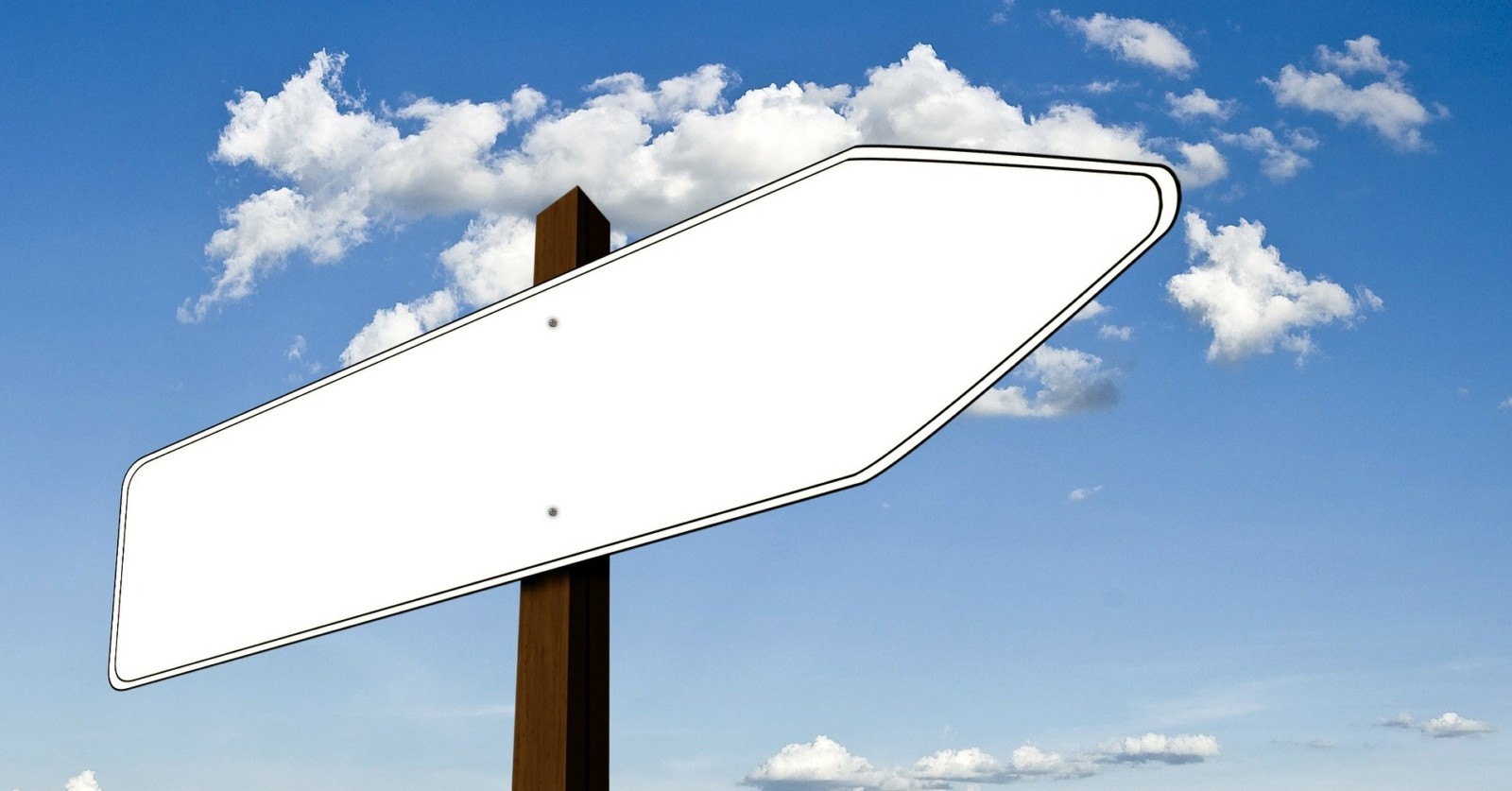 Another point on which homeopathy is contradictory: either homeopathic remedies cannot have side effects, or homeopathic drug testing cannot work. If you ask a homeopath how one knows which remedy to use and when, he will certainly mention the law of similarity, one of the essential pillars of all homeopathic teaching. "A remedy cures the …
Continue reading "No Side Effects vs Homeopathic Drug Testing – what's wrong?"
The "individual" homeopathy - is it really that? Homeopathy is said to be a very individual therapy. Even the smallest differences between two patients can cause them to be administered different remedies, even though they otherwise have the same complaints. Imagine if you had eczema on your skin - a very itchy spot - and …
Continue reading "Homeopathy: Individuality vs. Confusion of Symptoms"