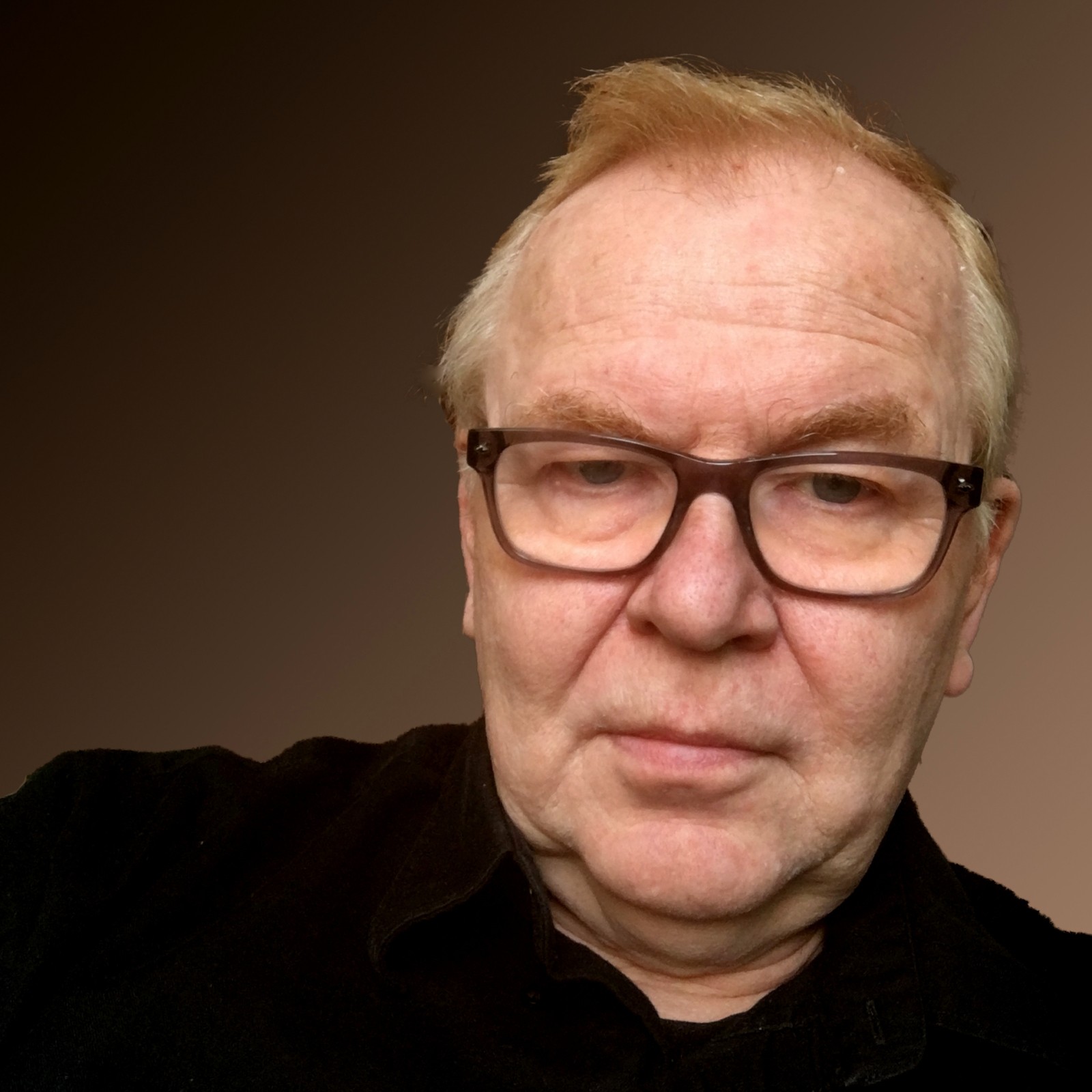 I worked in the public sector for 48 years and was involved over decades in problem-solving strategies and error detection. As a freelance lecturer at a University of Applied Sciences, I have worked with my students on logical-analytic thinking and argumentation techniques. I don't have a medical education – but do you need it as a critic of homeopathy? I think: No. A view focused solely on the medicine may even encourage an uncritical adoption of established methods or of what one believes to be such. Basic scientific knowledge and critical-rational thinking are sufficient, but also necessary conditions for recognising the absurdity of the method and being able to argue for it. To quote Maxim Gorki: You do not need to have been inside the frying pan to be able to write about a schnitzel.
In my earlier years, homeopathy was more of a reason to shake my head. Occasional discussions gave me an idea of the potential for conflict in the subject. I was confronted with the real consequences of believing in homeopathy when my wife fell ill with cancer. Suddenly there was "good advice" from everywhere, both from relatives and acquaintances as well as during hospital stays by "word of mouth". I've seen some clinical cases, which in one way or another suffered serious disadvantages due to the turn to homeopathy. Thereupon I started with homeopathy-critical contributions in the social media and in the blogosphere. This led me to the Information Network Homeopathy in 2016, where I have been trying to support its educational work ever since.
Why do I do this? Firstly, because I identify with the aims of the Freiburg Declaration on Homeopathy of the INH. Furthermore, I see the irrational anchoring of homeopathy in the general consciousness as a symptom and at the same time as a cause of the tendency towards irrationality and scientific scepticism in the general public. Criticism of homeopathy is therefore much more than mere criticism of a medical method: homeopathy is not only an obstacle on the way to a generally better medicine; it also stands in the way of an urgently needed deeper understanding of rationality and science by the general public. In short: As long as it is possible to sell ineffective sugar pills to the people on a large scale as medicine (and this is even privileged by law), it will not be possible to arouse acceptance for scientifically based problem solutions in other, even more, problematic areas.
You can find out more about the INH and me in an interview with the "Skeptical Inquirer", the (online) magazine of the US skeptics association CFI (in English).
---
Please write to me at endruscheit@netzwerk-homoeopathie.info.
You can find me on Twitter under @UEndruscheit.